Enjoy Your Epic San Diego Adventures




Something about a vacation just encourages us to let our hair down, to unwind, to relax, and to try out new things. New experiences are what a vacation is all about right?
Learning a new skill or trying something we've never done--in fact, never even considered, is what taking a real vacation means.
San Diego vacations can be the means to try out a wide array of new experiences. It sounds like a tame place to vacation, this city in southern California, but you don't have to look far to realize that San Diego vacations can also mean San Diego adventures.
Adventure is everywhere, but San Diego holds a plethora of adventures to experience while on vacation here.

What kind of thrill would you get from spending time in the water with a Great White Shark? How intrigued would you be by the chance to skydive? These and a great deal more are waiting for you in San Diego Adventures vacations.
Hot Air Balloon San Diego Adventures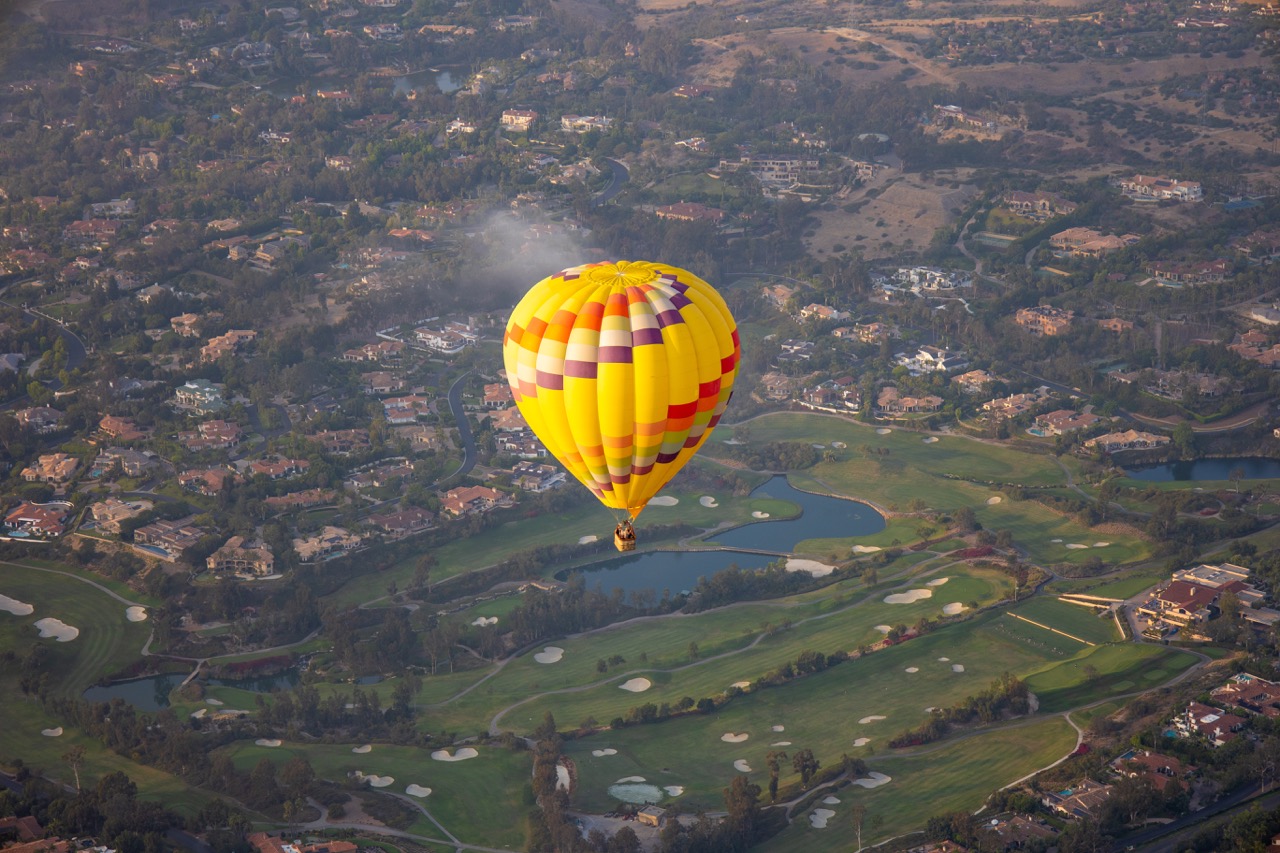 The San Diego area also offers outstanding opportunities for a view of the San Diego area from the air.
Some of what you can find in the city are the surrounding cliffs, and the amazing beaches that will raise the hairs on the back of your neck just a little, or leave your heart racing and your mind spinning.
Maybe a Hot Air balloon ride overlooking the gorgeous beaches is what you're looking for, then enjoy a champagne breakfast and a sunrise flight over the area.  For a later time, you can also do a sunset ride over Del Mar and follow it up with a great wine tasting event.
Animal Encounter Adventure
If animals are your idea of big adventure, the area has a great deal to offer. From the exciting whale watching tour that leaves you breathless when you catch a glimpse of these wonderful creatures, to the San Diego Zoo where you can interact with some rare exotic animals, to the Wild Animal Park that features an African safari like tour. San Diego isn't lacking in ways to experience the antics of our animal friends.
Gondola Experience
Why travel around the globe to the waterways of Venice when you can find the same experience right here in the United States with romantic gondola rides in San Diego?
Coronado Cays is the setting of the most romantic ride you'll find this side of Venice. Dessert plates are provided and you're free to bring along your best bottle of bubbly to share as you cruise the waterways.
Extreme Adventures
IF all those things seem just a bit tame to you, what about a skydiving adventure or a headlong plunge from a dizzying height with a bungee jumping adventure? You could also speed along the San Diego Bay with a jet ski for those people itching to go for a wild wet ride.
From San Diego shark diving to kayaking, to whale watching, to helicopters, there is very little that you can't find in San Diego.
Your next vacation doesn't need to be a typical vacation. Start the adventure right here and create lasting memories with your very own San Diego adventures.



Return from San Diego Adventures to San Diego Tourism
Return from San Diego Adventures to San Diego Attractions Home Page