The San Diego Zoo...
Explore Another World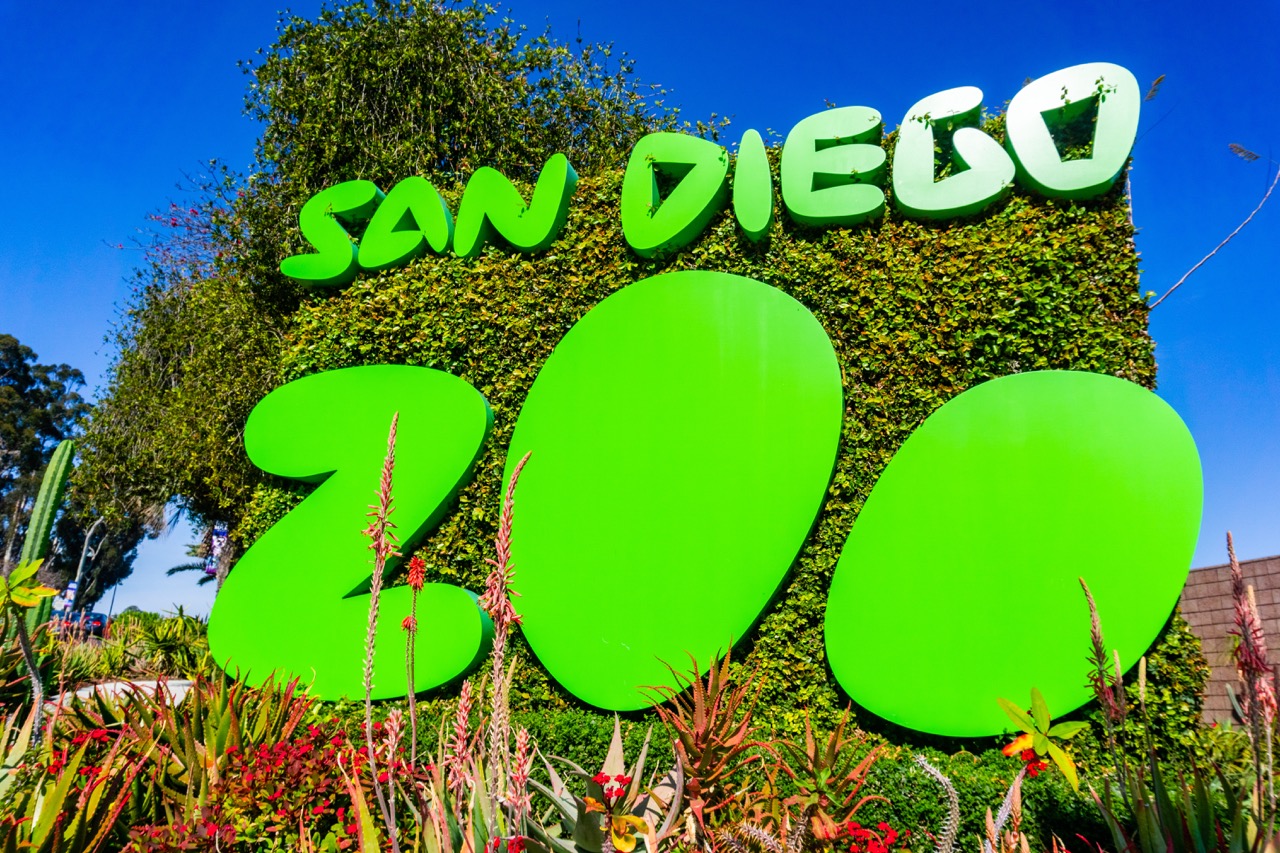 As a day trip, we really love to take in the San Diego Zoo. When you have a fairly large family, it can be a challenge to find activities that accommodate the age span that we have, and still be affordable. Because of that we tend to favor small local trips for our vacations.
It is really a full package deal, even for a family as large as ours. There is always something new and interesting to see, even after visiting several times now.
It is easy to find your way to the San Diego Zoo if you are traveling by car, but you can also visit this top attraction by doing as we did when we reserved seats on one of the Old Town Trolley Tours of San Diego.
The trolley made additional stops at Horton Plaza, Balboa Park, Old Town, and Little Italy. All in all we were able to enjoy each of the 11 stops and experienced a little of the unique charms that each one had to offer.
San Diego Zoo Animals and Attractions
Of course, the main reason to visit San Diego Zoo is to see the many wild animals. My children are always excited to see the elephants up close and personal, not to mention the chance to get within breathing range of a big cat. However, as a parent, I try to organize our trip so that we can take in a lot more variety.
Pandas, giraffes and seals are some of the favorite animals at the San Diego Zoo. On most days you can expect to wait in a fairly long line if you want to get a close up look at the panda bears, but it is definitely worth the extra effort.
I found that it saves a little time if you check out the panda exhibit during the early morning hours or near the end of the afternoon when the crowds have thinned out and the lines are a little shorter.
Be sure to get a copy of the feeding schedule that is used at the zoo, since this is the best way to get to see most of the more popular animals.
Zoo Feeding Schedules and Tours
The feeding routines for the polar bears and the seals always attract lots of visitors and my kids loved the opportunity to watch the animals swim and play during these feeding times.
Some of the most amazing opportunities for family fun at the San Diego Zoo are in their special experiences program. This lets kids get really into the entire zoo experience.
We have taken the tour and the kids couldn't get enough of the interactive portion of the tour, where they got to really get to know the animals.
There are also several other options that are on our short list, including the zoo sleepover. I am also considering booking the venue for a future birthday party.
Even if you just plan a normal day trip, there are always shows and events that you can plan your trip around. You might even run into a famous author giving a book signing.
As a family, we really appreciate the care that has been taken by San Diego Zoo to ensure that the experience is kid friendly and accessible to all abilities.
We often have to push a stroller, so the well designed walking path are much appreciated. In addition, there is plenty of shade and seating to provide a rest on hot days.
Sky-Fari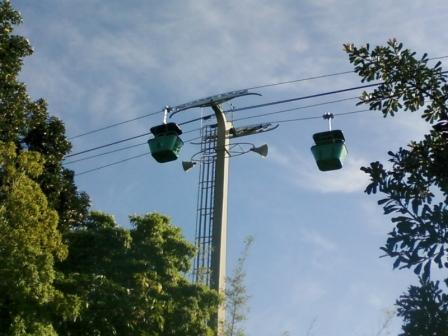 The Skyfari rides will give you the chance to enjoy an aerial view of the zoo and its inhabitants. You can also see other attractions such as Balboa Park which is located very close to the zoo grounds.
There are even some San Diego Zoo discount tickets and passes that combine zoo admission with admission to Sea World or to some of the Balboa Park attractions.
Double Decker Rides
Those double-decker bus rides really do provide you with a pleasant tour of the animal exhibits. The kids wanted to ride on the upper level but the guides suggest that many views are better from the lower decks.

These buses are a comfortable way to tour about 70-80% of the zoo property. If you have the time you might want to ride Skyfari during the late evening or night hours when you can also enjoy the lights and skyline of San Diego.



San Diego Zoo Admission Prices
Because we travel just a short ways away, we usually make the zoo our main attraction for the day. Tickets are currently priced at $37 for 12 and up, and $27 for younger children. Luckily, we only have one child that is at the adult rate, so the zoo is particularly great for young families like ours.
For those that are taking a more full-fledged vacation, you could purchase package deals with hotels that allow you to visit the zoo for several days, or even buy tickets in combination with other attractions that are close by. We have actually considered visiting Sea World as well.
San Diego Zoo Discount Tickets
In addition, with their membership package, we've found that we can take advantage of discounts and specials that make our trip even more affordable.

You can check your local travel agent for good deals involving San Diego Zoo discount tickets. There are also discounts available in magazines and brochures that you will find at a number of California hotels. Just look in the lobby or ask the desk clerk if they know of any discounted zoo tickets.

We have always been able to get affordable snacks as well, though packing in our own is always an option when the budget is tight.

Modern living is fast paced and can be overwhelming for kids. I tend to appreciate old fashioned family time and the zoo is the perfect venue for a relaxed day trip. There is always something fun to see, and we can bring the whole family without breaking the bank.

Return From San Diego Zoo to San Diego Attractions Home Page