Parks in San Diego: A Perfect way to Explore the Natural Beauty of the City.


There are several parks in San Diego that are well developed and made for visitors to enjoy the weather and the local scenery. These parks are all well maintained and designed to be safe for visitors.

They feature amenities like bike paths, walking paths and picnic areas. There are four main parks in the area that are well worth seeing - Balboa Park, Mission Bay Park, Presidio Park and Shoreline Parks.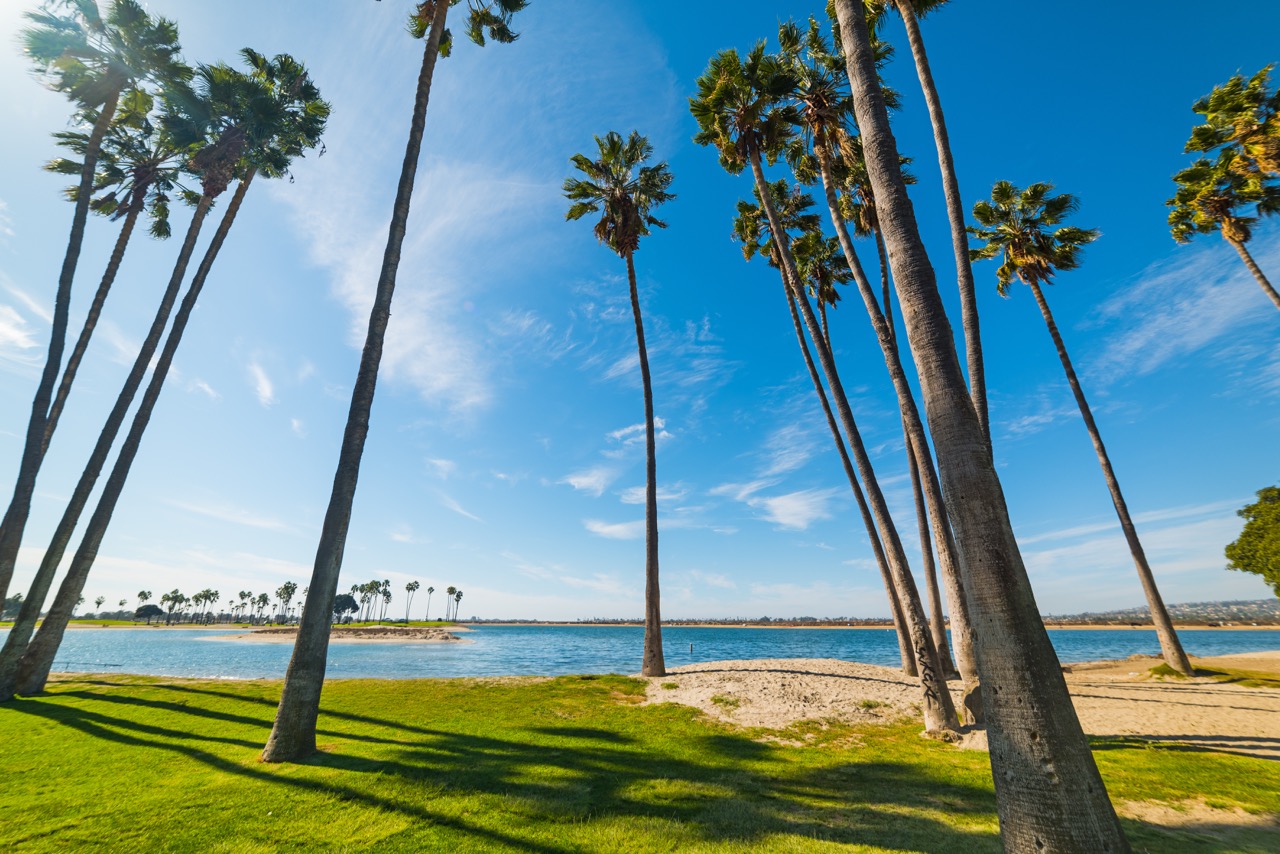 Beautiful Parks in San Diego
Mission Bay Park
Mission Bay Park covers over 4,000 acres and holds the title of the largest man-made park in the world. This park is about half water and half land.There are various recreational activities at the park, including walking, playgrounds and sporting events.

The beach is one of the major attractions at this park, welcoming visitors to enjoy the wonderful man-made water area. About 15 million people visit Mission bay Park each year.
Balboa Park
Balboa Park is a very developed park that features over 15,000 trees, 14 different and unique gardens, 15 museums and over 100 different cultural, recreational and sports organizations. In addition to all that, the park is also home to the San Diego Zoo and the Old Globe Theater.

Needless to say, Balboa Park is always full of things to do. You can have a range of different experiences at this park, from educational to pure fun. This park is visited by around 14 million visitors each year.
The park also welcomes leashed dogs, offers a golf course and swimming pool. It is the most popular of the parks in San Diego and it is not hard to see why when you consider the many things to do and see inside the park.
Presidio Park
Presidio Park is on a hill that overlooks several areas of the city. It features over 2 miles of trails, which includes the Old Presidio Historical Trail where walkers can tour the area and learn about the history.

This self-guided tour is the highlight of the park. The whole focus of this park is to educate and to share the history of the area with visitors.
Return from Parks in San Diego To San Diego Attractions Home Page